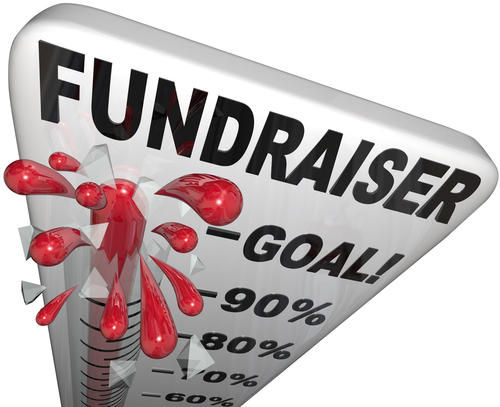 One of our Innovative Results' interns could use our help!
Christa Ostdiek will be traveling on a mission trip to Tenali, India with a team from Rock Harbor Church (Global Community India ) December 26th – January 8th.
This team will be working to serve the people of India through medical outreaches, children vacation bible school, college outreaches, and other amazing opportunities.
Her fundraising goal in order to embark on this incredible life experience is $3600. To help, Innovative Results will be hosting a FREE Yoga Class instructed by Aubrie Pohl. There will be an included Q&A and available childcare by Christa to help you enjoy your relaxing yoga session and learn more about Rock Harbors' Team Trip to India.

Date: Monday, December 12th, 2016
Time: 1pm – 2pm (1 hour Yoga Session)
Cost: Free (donations encouraged)
* This is a fundraiser event, all donations will go to Christa's mission trip.
If you cannot attend, but would like to donate to Christa's mission trip please follow this link http://bit.ly/2aSYRbZ
See you there!!